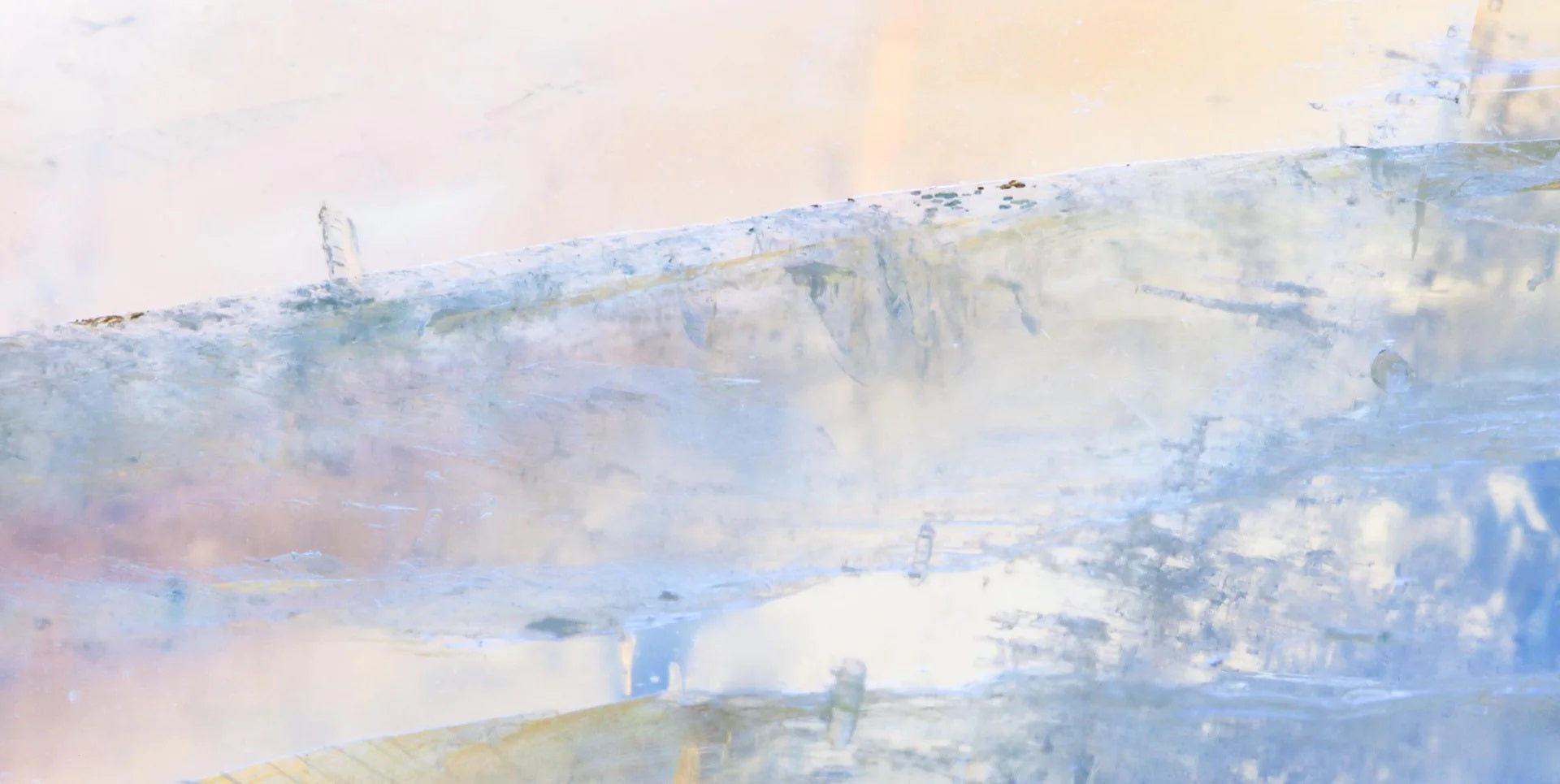 Moonstone - Semi Precious
- Moonstone represent June birthdays -

It is a stone of protection for women and children, especially pregnant women and babies. Moonstone is said to have many intuitive and emotional properties. It helps tap into the more gentle qualities of love and peace, especially if the person has had to close up their emotions for survival.